AMLC adopts a new seal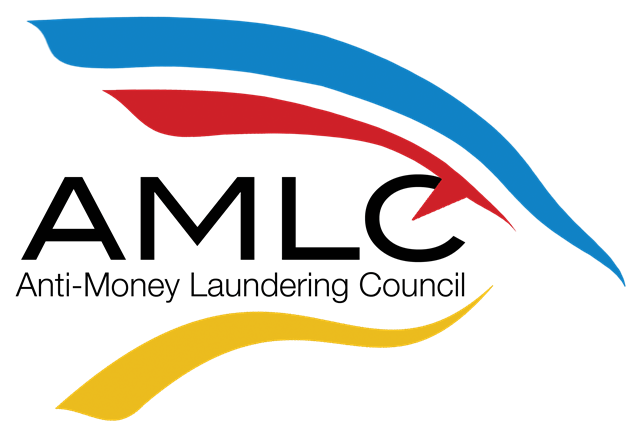 Starting 4 January 2016 the Anti-Money Laundering Council (AMLC) will be using its new seal which embody the characteristics of a world class Financial Intelligence Unit.
The new AMLC seal features a stylized young Philippine eagle rendered in blue, red, and yellow strokes. These main elements encase the text inscriptions "AMLC" and "Anti-Money Laundering Council". The elements have no enclosure, signifying openness, freedom, impartiality, and objectivity of the AMLC, as represented by the Philippine eagle, characterized by strength and keen vision, to fly and soar towards its goal.