New AMLC Member: SEC Chairperson Emilio Benito Aquino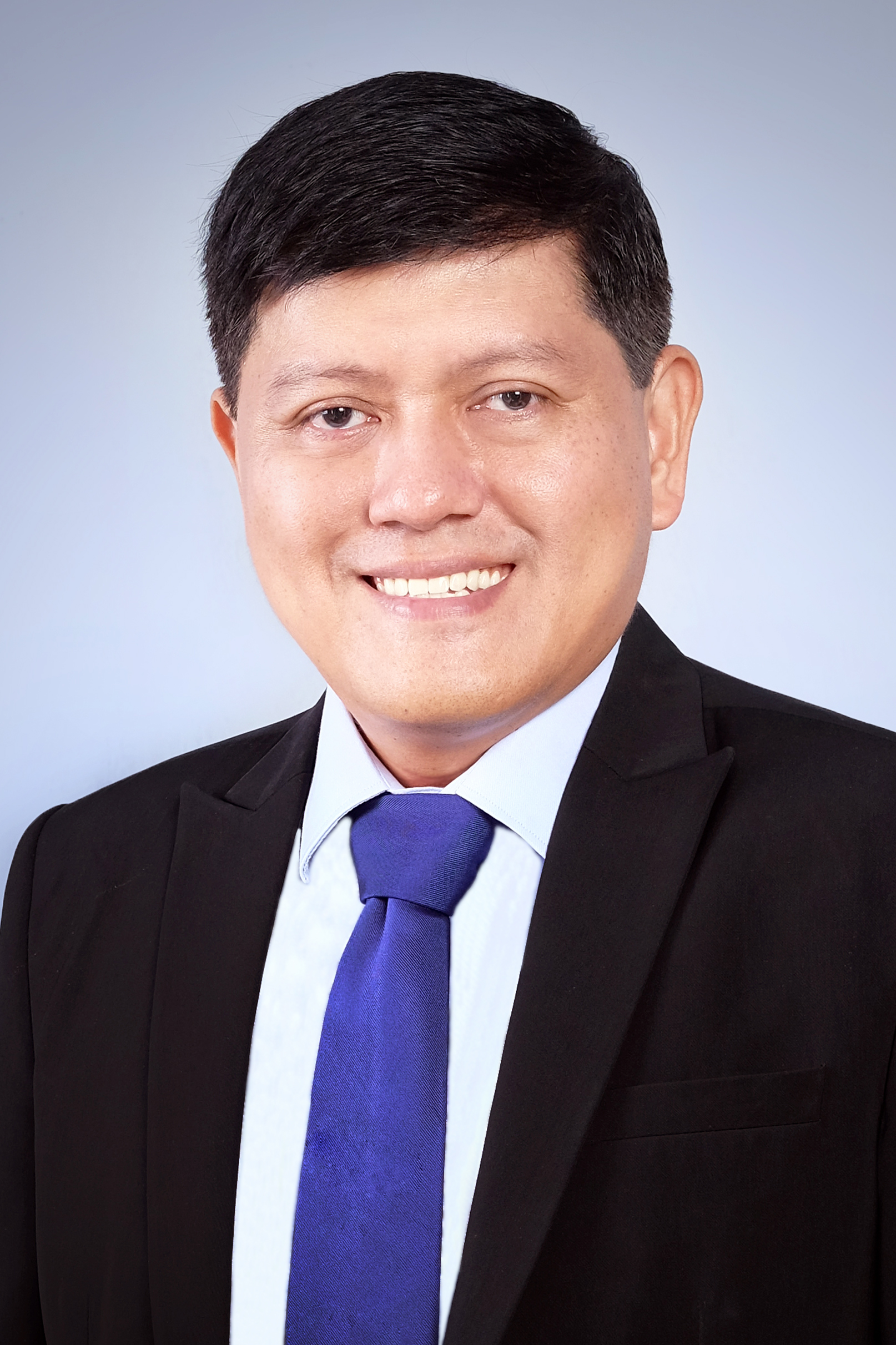 On 6 June 2018, President Rodrigo Roa Duterte appointed Atty. Emilio Benito Aquino as the new Chairperson of the Securities and Exchange Commission (SEC). Chairperson Aquino took his oath of office on the same day and now joins the Anti-Money Laundering Council (AMLC) as it newest Member. Under Section 7 of Republic Act No. 9160 or the Anti-Money Laundering Act of 2001, as amended, the AMLC shall be composed of the Bangko Sentral ng Pilipinas Governor as Chairman, and the Insurance Commissioner and the SEC Chairperson as Members.
 Chairperson Aquino replaces outgoing SEC Chairperson Teresita J. Herbosa, whose seven-year term ended on 11 March 2018. She continued to serve in a holdover capacity, however, until Chairperson Aquino's appointment.
 Previously, Chairperson Aquino served as the Supervising Commissioner on Enforcement, Human Resources, and Administration and as the youngest director of the SEC's former Prosecution and Enforcement and Non-Traditional Securities and Instruments Departments. While practicing public accountancy and law, he also taught commercial law at Ateneo de Zamboanga University and Western Mindanao State University for over a decade.
 In 1984, he graduated magna cum laude and valedictorian at the University of Zamboanga with a Bachelor of Science degree in Commerce, major in Accounting. He received a rating of 89.14% in the Certified Public Accountant Licensure Examination. He completed his law studies at San Beda College and placed 16th in the 1992 bar exams.